A Powerful Prayer Life is One Secret Away
Do you want a powerful prayer life?
Pray until something happens.
PUSH through because it's the only way to get there.
Yesterday, I sat in church expecting something profound. After all, the pastor promised to provide the secret to prayer – and to do it in only two words.
I was ready, eager, and (hopefully) willing to implement the profound secret he was about to share.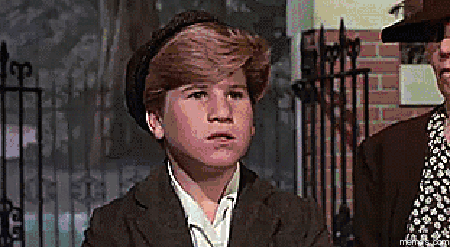 Several years ago, I read a story about a tribe of Native Americans invited to come perform their rain dance in a community plagued by drought. It wasn't the first time. Many communities had reached out to this particular tribe.
Every time the tribe came and danced, it rained. EVERY SINGLE TIME.
The pastor started with a review of last week's lesson about the purpose of prayer. Prayer builds a personal and intimate relationship with God. It gives you a focus on His direction.
The pastor also encouraged us to have a private prayer place. Do you have a "certain place" you go to have a talk with God? You have to talk to God if you are going to build a powerful prayer life.
We went on a 2.5-mile hike. I had planned it out perfectly. Everyone carried a bottle of water, but we didn't take any extra supplies. It would be a quick trip and add to the boys' hiking totals for scouts.
It was just over halfway into the hike that I began to suspect something was amiss. It turned out I was right. The hike IN was 2.5 miles. What wasn't pointed out is that you had to turn around and walk BACK – making the hike 5 miles in total.
Normally, five miles isn't very far, but when you plan on 2.5 miles, it starts getting tough around mile four – especially for the youngest in the group (who was only five at the time).
More than once, my son wanted to sit down and quit. I walked with him, encouraging to walk to the next tree, or to the next rock, or to count the next 50 steps. I confess I was doing the same thing in my head. The steps got harder when the single water bottle ran dry.
We had to keep stepping because there was no other way out.
The pastor talked more about how we should be praying, using the very lesson Jesus taught the disciples.
Begin your prayer with praise and thanksgiving.
Surrender your will to His will.
Acknowledge your daily need of His provision.
Ask for forgiveness and GIVE forgiveness.
Recognize His protection in all situations and His deliverance.
Remember it is all about Him.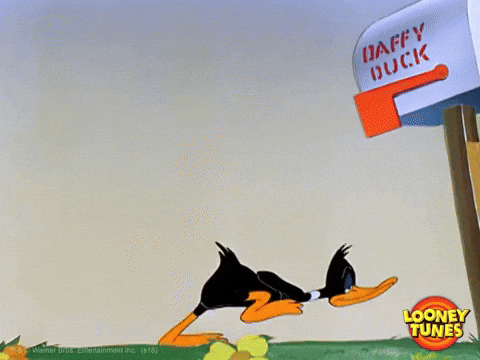 One day, someone asked the tribe leader why it rained for him and not for any other tribe. The old man looked confused. "It doesn't rain because we dance. We dance until it rains."
The review the pastor offered provided some great notes. I won't be writing this without his reminder. But I wanted to know the secret. That's why we were all there, after all.
Finally, he turned to us and announced, "Don't quit."
It wasn't magic. It wasn't a special formula. The simple truth to answered prayer was persistent boldness.
Keep praying until it happens.
Keep dancing until it rains.
Keep stepping until you cross the finish line.
What are you passionately praying about today?
Pray until something happens. It will. Every single time. The simple secret to a powerful prayer life is to keep praying.
Do you need more encouragement for your journey?
Practical Proverbs offers tips from the Book of Proverbs including ideas for becoming an encourager – always a great way to fire up the hope.