Breaking Through the Prayer Ceiling
The prayer ceiling represents those times when you feel like your prayers aren't making it all the way to God. For some reason, your professions are getting caught in the rafters and just floating around up there – with no relief coming for what your heart is spilling out.
When tough times hit, it can feel like your prayers don't get past the ceiling.
The good news is that they don't have to.
No Need to Break the Prayer Ceiling
I recently started writing out the promises of God that I come upon when I'm reading the Word or doing a study. The first six I wrote out all had to do with how prayers are answered and that they are always answered when God hears the.
But it isn't the ceiling that gets in the way of God hearing my prayers. If there is a block, it lies squarely in my heart.
Ask in His Will and He hears. If He hears, He answers yes.
Part of asking in His Will means believing what He has said. Knowing what He has said requires investing in a relationship with Him by reading His Word and talking with Him (which involves listening as well as talking).
When was the last time you just talked with God? Not petitions. Not praise. Just a casual conversation with your Dad – yes, you can small talk with God. That's the way He originally designed the relationship to work!
#QuoteoftheDay
Belief Breaks the Prayer Ceiling – Or Causes It
What do you really believe? Jesus told us to have faith in God because when you have faith in God then whatever you say will be done. (from Mark 11: 22 – 24)
I heard a preacher once talking about the power of belief. He had walked into a funeral home before the funeral was to start. He was alone in the room with the casket, and he prayed for the man to rise.
"I believed that God has the power to raise the dead. I'm just not sure what I would have done if He had chosen that moment to show it."
Did he believe? Or was he "almost persuaded" in his believe point?
Prayers are hindered because we talk ourselves out of God's truth, not because the words got caught on the prayer ceiling.
Not only do we get tangled in the chains of almost belief, but we also drag along our wants and desires.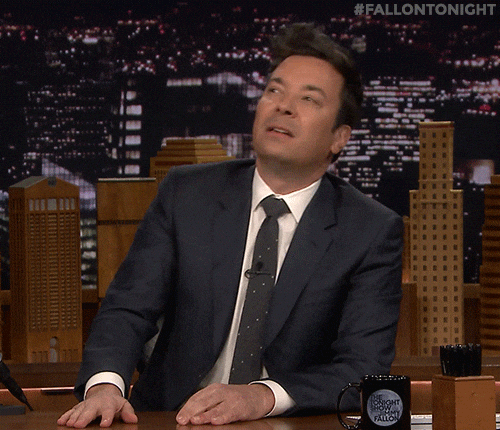 God's Will or My Want
Wants are not a bad thing unless the wants are the only thing driving the cart. When personal wants take the lead, you will end up in a ditch – usually face down.
I wanted a lot of things as I was growing up. Sometimes, my parents got me what I wanted. Other times, they let me go through training until I was ready for the thing I wanted. Sometimes, they saw the problems that would come from what I wanted even though I didn't and when what I wanted didn't align with what they wanted, those were the times I didn't get what I wanted.
God wants us to live exceedingly abundant lives full of joy. He wants to give us our wants WHEN our wants align with Him. The more I invest in His Word and our conversations, the more I find some of my wants shifting or fading out completely.
All the time I am growing in my wants, He is there with me helping me along the way (and probably carrying me more than once).
Five Minutes to Break the Prayer Ceiling
No More Prayer Ceiling
Do you feel like your prayers are getting stuck at the ceiling? The best news I ever heard was the truth that I don't have to get my prayers all the way up to heaven. I don't even have to get my prayers beyond the ceiling. God isn't up there waiting. He's sitting next to me encouraging. God doesn't have to get somewhere to hear my prayers because He is everywhere all the time.
The next time you feel like your prayers are stuck, look to your heart.
Do you feel God with you?
Are you talking with God?
Are you investing in the Word?
Do you believe the promises of God?
Let your prayers ring out bold and purposeful and remember no ceiling can stop you now.
Get the bonus content: Read Through the Bible